How to of the Day
How to Sew on a Shirt Button
Losing a button on a shirt is frustrating, and it can even make the shirt unwearable. Fortunately, you can replace a button in a matter of minutes! Sew a button onto a shirt using a needle and thread for an easy hand-sewing option, or get out your sewing machine for an ultra-quick way to attach a button.

"Make it Tonight" - EatingWell
Coming Soon Movies
Spider-Man: Far From Home (2019)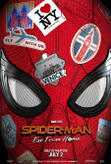 Opens Tuesday, Jul 2, 2019
Following the events of Avengers: Endgame, Spider-Man must step up to take on new threats in a world that has changed forever.

Midsommar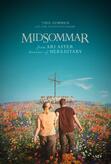 Opens Wednesday, Jul 3, 2019

Crawl (2019)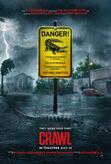 Opens Friday, Jul 12, 2019
Alligators attack a woman and her father during a hurricane.

Stuber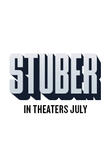 Opens Friday, Jul 12, 2019
A cop recruits an Uber driver to help him nab a drug dealer.

The Lion King (2019)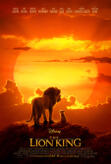 Opens Friday, Jul 19, 2019
An exiled lion cub tries to take back his royal destiny.

Once Upon a Time in Hollywood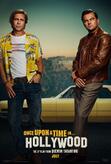 Opens Friday, Jul 26, 2019
A TV star and a stuntman witness changes in 1969 Hollywood.

Hobbs and Shaw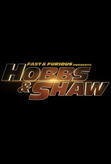 Opens Friday, Aug 2, 2019
Unlikely allies battle a madman who has superhuman strength.

Dora and the Lost City of Gold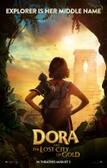 Opens Friday, Aug 9, 2019
Having spent most of her life exploring the jungle with her parents, nothing could prepare Dora (Isabela Moner) for her most dangerous adventure ever – High School.